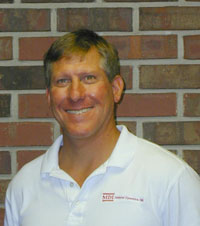 Warren Griffin
---
35 years experience in sales of chemical processing equipment to the chemical, food, pharmaceutical, plastics, and minerals industries. Warren has a degree in Chemical Engineering and has been with Material Dynamics for 17 years.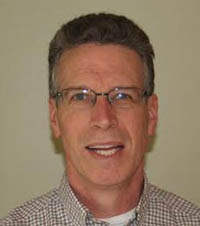 Bruce Hafley
---
25 years of consulting and technical sales experience in various industries. Bruce has a Masters Degree in Integrated Manufacturing Systems Engineering from NC State University. Bruce covers much of N.C.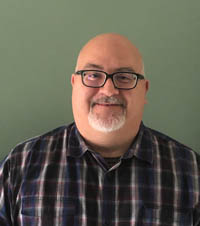 Bill DiMeo
---
31 Years of bulk material handling experience specializing in loss in weight feeding and conveying. Bill has an electronics degree from Gloucester County Institute of Technology. Bill covers much of S.C.